Tips and Tricks to Improve Health of Your Hair and Nails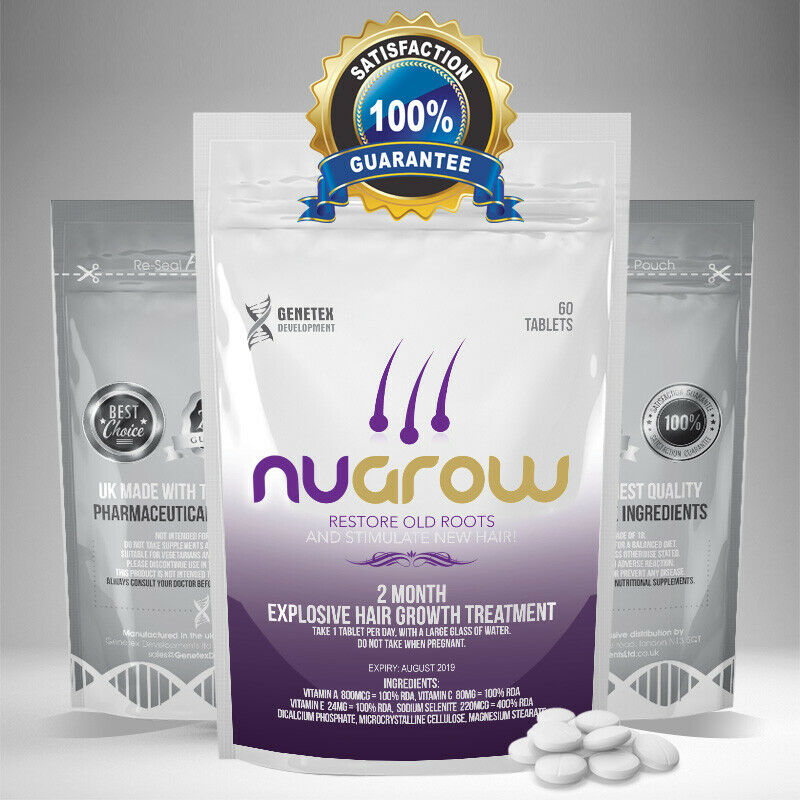 Hairs are a lady's crown and nails are their glory, so it's obvious they want to make them look more beautiful. Strong, healthy hair and nails are the indicator of good health, but sometimes they aren't as strong as we'd like.
Like our entire body, the nutrients we get from either food or skin & nails vitamins contribute to hair and nail health. What we eat and what we put our body through directly impacts our hair's, or skin's and our nail's overall health.
If you want to regrow lost hair or simply like to improve the quality of hair and nails, woohoo we have some awesome tips and tricks for you.
Tips and tricks for healthy hair
Mix essential oil like jojoba, rosemary and peppermint oil with other carrier oils that prevent hair damage.
Get protein from your diet by including vegetable, nuts, yogurt, and protein-rich foods in your diet. This is the foundation to achieve healthy and beautiful locks.
Trim your hair often.
Don't blow dry your hairs much
Take hair growth vitamin pills like Nugrow– Hair growth vitamin pills. Nugrow is scientifically proven to revitalize old roots and stimulate new hair.
Tips and tricks for strong nails
Avoid getting harsh nail treatment.
Limit the contact with strong cleaning chemicals.
Don't ever cut or manipulate your cuticles.
Regularly moisturize the nail bed that protects the nail from breakage.
Intake biotin-rich foods. Like hairs, biotin is also essential for nail growth. Max Strength Biotin Tablets can be helpful for your nail strength and growth.
Following these tips, you can have beautiful, healthy nails and hairs.
Supplement Kings offers you a variety of vitamins and beauty products. Start your journey towards a healthy and beautiful life with a Supplement Kings!