Anabolic Protein Blast- Top Spray to Boost Muscle Power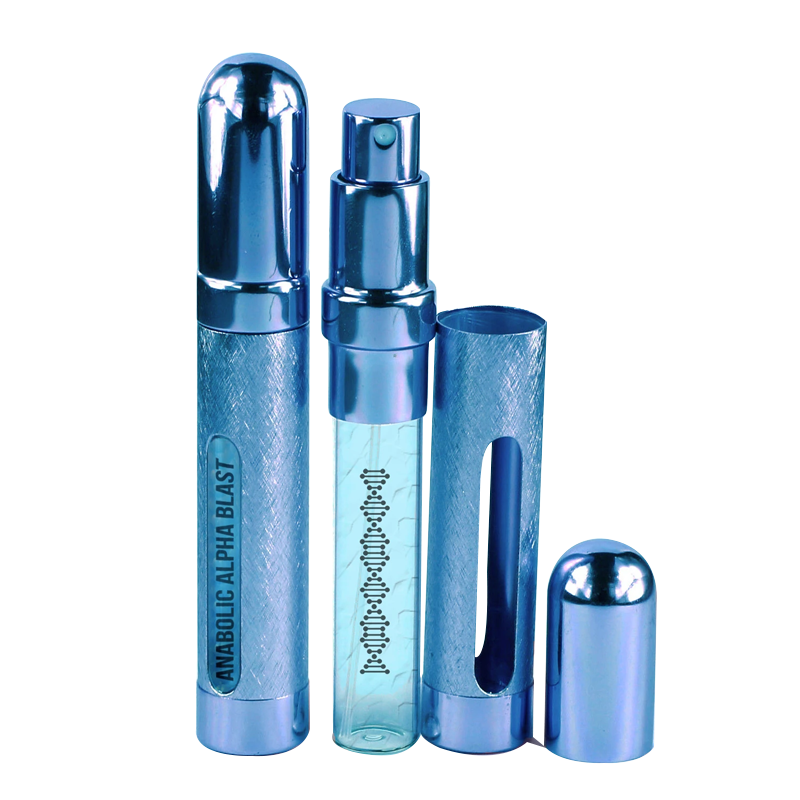 Building a sculpted body is no picnic. People who are serious about their workout regime and nutrition achieve their body goals much faster than those who like to procrastinate and drag things. And these serious folks further amplify their muscle growth processes by using effective products that are proven to boost energy and support muscle power. One such 100% safe and result-oriented product used by several people is Anabolic Protein Blast. It is a body spray, a certified formula that is designed to aid users to carry their high-intensity sessions with ease.
From muscle power, muscle protection to energy boost, everything which users need before training is packed in the spray can of Anabolic Protein Blast. It is meant to be taken orally, 10 sprays a day to witness the desired results. This is by far one of the most effective compositions that are made up of 100% safe ingredients. It is backed up by strongest legal support and anyone who is above 18 years of age can use it before exercise to improve their muscle power.
Top Benefits of Anabolic Protein Blast
100% legal and safe for consumption
Boosts power, energy and stamina in no time
Supports a healthy sex drive
Promotes rapid muscle growth
Fastest absorption rates
Long lasting results
Enhances muscular strength and helps to deliver peak performance
If you are healthy and not nursing, pregnant, or under any medication, you can start taking Anabolic Protein Blast with absolute confidence! In case you want to shop this powerful formula, then contact us at supplement-kings.co.uk. We are one-stop online destination to buy this highly-effective solution. There is a 90-days money back guarantee, so there is complete assurance of getting premium results. To buy this spray now, check supplement-kings.co.uk.